Commonly Asked Questions About Plastic Surgery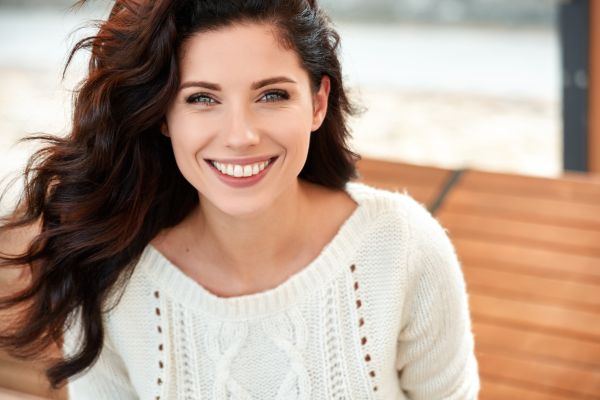 Plastic surgery refers to a number of procedures that are used to restore, renew or enhance different parts of the body. Within plastic surgery, there are two categories, the first being reconstructive and the second being cosmetic. Cosmetic procedures are typically non-essential and used primarily for improving aesthetics. Reconstructive surgery refers to procedures that repair parts of the body, which is often necessary in order for patients to function normally.
When considering plastic surgery, it is necessary to consult with a surgeon who focuses their efforts on cosmetic and restorative procedures. An evaluation can be done to determine what the patient's goals and desires are. The evaluation will dictate what the process looks like.
FAQs about plastic surgery
Below are some commonly asked questions regarding plastic surgery. This information can be helpful to review when considering different plastic surgery procedures.
1. What does plastic surgery achieve?
Plastic surgery can achieve a number of things; however, most of them are for cosmetic purposes. Outlined below are a few of the things that plastic surgery can be used for.
Loose and drooping skin can be tightened and firmed
Breasts can be enhanced or reduced in size
Noses can be reshaped
The eyebrows and cheeks can be lifted to improve facial structure
2. Is plastic surgery ever required?
Not usually. Most people that opt for plastic surgery want it to enhance the way they look. However, plastic surgery can also be used for reconstructive purposes, such as burns or birth defects. Additionally, those that are overweight may benefit from undergoing plastic surgery to remove excess tissue.
3. What are the most popular plastic surgery procedures?
Breast augmentation: Breast implant
Rhinoplasty: Nose job
Rhytidectomy: Face lift
Blepharoplasty: Eye lift
Mastopexy: Breast lift
Abdominoplasty: Tummy tuck
4. Is plastic surgery painful?
Yes and no! Almost all plastic surgeries require the use of anesthetic, which ensures that the patient does not feel any pain during the procedure. However, after the plastic surgery, many people experience slight discomfort, which is completely normal. The plastic surgeon will likely administer pain medication so that the patient can manage any discomfort while recovering.
5. What is recovery like?
Recovering from plastic surgery varies depending on the procedure; however, for the most part, a pretty lengthy recovery process is required. Most plastic surgeries require invasive practices, which can be rough on a person's body. With that being said, most people should take a few days off from work or school. Additionally, any and all physical activity should be put on hold for a couple of weeks. Another component is using ice and cold compresses for the first few days to reduce swelling and discomfort.
Learn more today
There are a lot of different procedures that fall under the plastic surgery category, which is why it is important to consult with a surgeon about goals and desires. To ask questions, go over concerns or get started with the process, reach out today!
Are you considering plastic surgery in the Williamsville area? Get more information at https://www.artesiaplasticsurgery.com.
Check out what others are saying about our services on Yelp: Read our Yelp reviews.