Facial Rejuvenation for Your Eyelids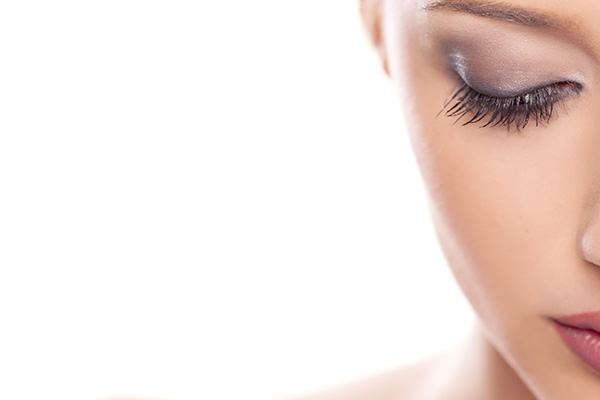 Want to undergo the facial rejuvenation process in order to reverse the look of heavy or drooping eyelids? Eyelid rejuvenation also called a blepharoplasty, is a restoration procedure that involves removing some of the excess skin that tends to form around the upper and lower eyelids. The end result of facial rejuvenation is a more youthful and refreshing appearance in the face.
Rejuvenating the eyelids
The proper term for this procedure is an eyelid rejuvenation or an eye lift, and it is often chosen by those whose eyelids droop or sag, resulting in tired eyes. Eyelids tend to age more quickly than other parts of the face, which often results in a need for facial rejuvenation. According to PlasticSurgery.org, last year alone, more than 200,000 women and men underwent eyelid lift surgery.
Upper eyelids
Those who are interested in improving the overall appearance of their upper eyelids will choose to do so because they are becoming heavy and/or because the skin is starting to hang. The facial rejuvenation procedure required to address upper eyelid problems is called an upper eyelid lift or an upper blepharoplasty. This procedure removes any excess skin, as well as any fat that is underneath the muscles, often causing problems. The end result allows for a more open and refreshed look, which is what both men and women are looking for when choosing to undergo one or more facial rejuvenation procedures.
Lower eyelids
The most common reasons why someone would choose to have their lower eyelids rejuvenated is because they either have bags forming underneath their eyes or they have a lot of excess skin. The facial rejuvenation procedure required to address lower eyelid problems is called a lower eyelid lift or a lower blepharoplasty. The procedure requires a medical professional to surgically remove any excess skin and/or remove or reposition any bags underneath the lower eyelid. Nonsurgical options include using micro-needling, chemical peels or any other technologies that utilize radio frequencies or ultrasound in order to tighten up loose skin.
Forehead and/or eyebrow lift
Many people who chose to undergo facial rejuvenation for their eyelids, will also choose to undergo a forehead lift or an eyebrow lift. This allows for a more balanced look, which is what people want and need when trying to achieve the overall improved look that allows for a more positive and youthful appearance. Additional facial rejuvenation procedures can often be performed at the same time, offering those in need convenience.
In need of eyelid rejuvenation?
Will undergoing a facial rejuvenation procedure fix the look of drooping eyelids? Whether it is the lower eyelids, the upper eyelids or both that are in need of treatment, the first step that needs to be taken is to make a consultation appointment to get personalized information. If this information is acceptable, then the next step is having a treatment plan made so the facial rejuvenation process can begin.
Are you considering facial rejuvenation in the Williamsville area? Get more information at https://www.artesiaplasticsurgery.com.
Check out what others are saying about our services on Yelp: Read our Yelp reviews.