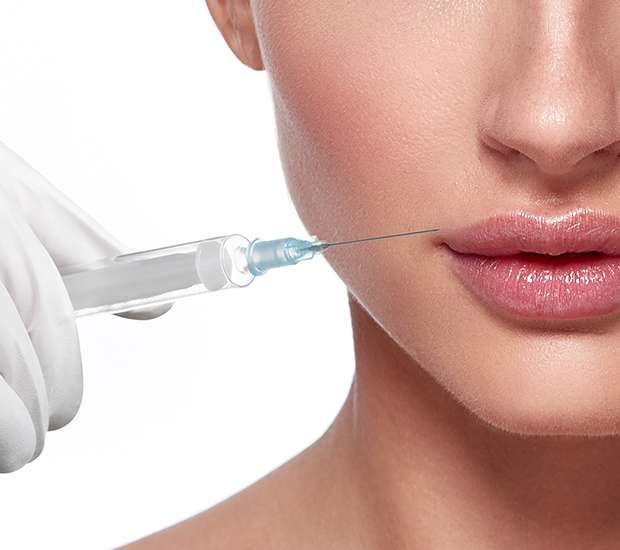 Injectables and Fillers
Williamsville, NY
We offer a wide range of injectables. These products can correct a wide range of facial aging.
BOTOX® Cosmetic AND Dysport®
Both of these products are designed to paralyze muscles. In doing so the lines and wrinkles that are created by the muscle disappear. They will last for about three months but longer with continued injections. Don't forget to ask us about preventative treatments as well.
Fillers
We offer a wide range of fillers designed to correct both deep and superficial wrinkles. Fillers can also be used to augment the lips. We offer Restylane®, Juvéderm®, and Bellafill®. Fillers will last between three and six months but sometimes longer.
Volumizing Fillers
We offer both Sculptra® and the new Renuva® to restore volume. These long lasting products can be used to plump up the normal fat of the face that wastes away with aging.