If you want to change a certain aspect of your body, then we have the medical tools and knowledge to help you achieve those changes. We can enhance your body the way you want with a variety of medical procedures and surgeries. Whether someone wants to lose the excess weight left after pregnancy or is considering a breast lift surgery, we can help.
With our available treatment options, you have the ability to choose how you want to change your body. We can help to draw out your inner beauty and help boost confidence in your desired appearance. The first step toward making the changes your desire is to call us today and schedule an appointment.
We use professional medical procedures to enhance specific features of your body the way you want.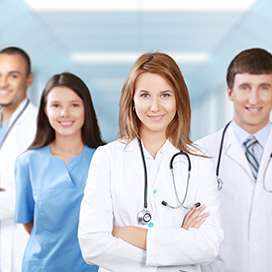 Our Team
From the moment patients walk in the door for a consultation to any follow-up appointments that may be necessary, our team strives to create a comfortable and welcoming atmosphere. We want patients to be able to relax while going over the potential treatment options to meet their needs. Our team will take the time to listen to the patient's needs and concerns, answering any questions, as well. In the cases of non-surgical procedures, patients may have little to no downtime for recovery. However, surgical procedures may require more follow-up instructions during recovery. We can also provide follow-up appointments after the procedure to make sure the recovery is going smoothly.
About Us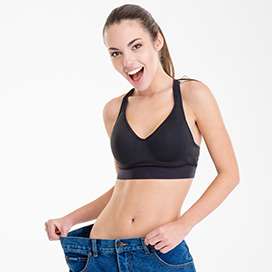 Our Services
We provide a variety of surgical procedures to help patients alter certain aspects of their body the way they want. These surgical options include breast augmentation, breast reduction, liposuction, Brazilian butt lift, tummy tuck, mommy makeover, facelift, neck lift, arm lift, brow lift, breast reconstruction, eyelid lift and gender reassignment surgery. We also offer non-surgical options such as dermal fillers, facial injections, Juvéderm® treatment, lip injections and facial rejuvenation. Depending on the type of procedure, the patient may have to follow specific instructions following the treatment in order to ensure they achieve the desired results. We can also customize the service for each individual patient, as well.
View Our Services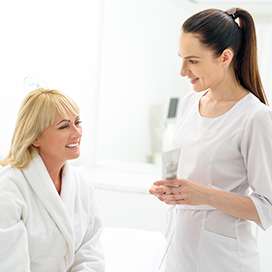 Patient Information
To begin the treatment process, we will need to conduct an examination of the patient's health. We will also need to gather information on the patient's medical history, current condition, allergies, insurance and any other pertinent information we may need. With this information, we can determine the most effective procedure to help the patient achieve the change they desire. We will then go over the procedure, the steps leading up to it and the recovery. The recovery process can vary per each patient and the type of surgery. We will schedule a follow-up appointment to ensure the recovery is going smoothly and help the patient with any questions.
Information