5 Things You Should Know About Juvéderm® Treatment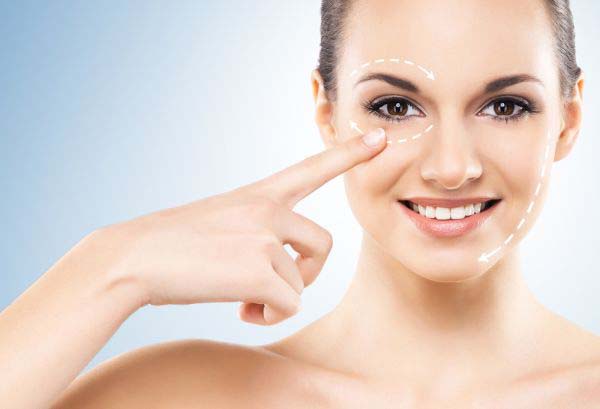 Juvéderm is a clear gel that belongs to a group of hyaluronic acid dermal fillers. This filler is injected into the skin to repair the appearance of age-related issues such as wrinkles and facial folds. Cosmetic doctors often use it on the face to fill the lips and other areas. This article focuses on important facts you should know about Juvéderm treatment.
What to know about Juvéderm®
It requires adequate preparation
Before your appointment, you should avoid taking any aspirin, anti-inflammatory drugs such as ibuprofen or Aleve, multivitamins, fish oil and vitamin E. These drugs and vitamins thin out the blood and may result in significant bruising after the treatment. It is advisable to avoid alcohol or caffeine at least 24 hours before and after the surgery to help alleviate swelling.
The treatment is quick, and the results are almost instant
The treatment requires only an hour, and most of that time is spent discussing with the cosmetic surgeon about your expectations of the treatment. Afterward, the doctor will mark out the points where the filler will be inserted. Regardless of where the filler is, the results are usually evident immediately, but anticipate some bruising.
Any swelling should go away within three days. If you notice any bumps on your lip, it means that the filler is near the surface. This often disappears, but it can be adjusted. If you get Juvéderm fillers, you can massage your lips gently with lip balm after 48 hours, but you should ask your surgeon first.
The effects are reversible
Since Juvéderm is a hyaluronic acid-based filler, the results can be reversed with hyaluronidase, an enzyme that accelerates the dissolution of hyaluronic acid quickly and safely. This is the advantage of choosing acid fillers over collagen. If errors occur, they can quickly be corrected.
You may experience tiny lumps and bumps
The week following the injection, you may have small lumps or bumps; this is completely normal. If they do not disappear within a week, the cosmetic doctor may apply heat or massage to even it out. It is better to book an appointment with the doctor in one or two weeks so they can remove any lumps. Try to avoid massaging the lip yourself.
Prepare for the side effects
Most of the side effects of Juvéderm treatment are minor and temporary and should disappear in a week or less. Common side effects of the filler include firmness, bruising, discoloration, the risk of infection, pain/tenderness and redness. If the side effects persist for more than a few days, you should contact your doctor immediately to prevent permanent issues. As much as possible, stay away from strenuous exercise and direct sun rays for at least 24 hours after treatment.
Final note
If you suffer from any form of allergies, either currently or in the past, your doctor should know about them. Aside from this, you must inform your physician of any substances or drugs you are using to ensure a successful outcome with minimal side effects. Juvéderm treatment should only be performed by licensed and experienced health care providers to prevent complications.
Request an appointment here: https://www.artesiaplasticsurgery.com or call Artesia Plastic Surgery at (716) 650-4622 for an appointment in our Williamsville office.
Check out what others are saying about our Invisalign® services on Yelp: Juvéderm.