4 Reasons to Consider a Breast Lift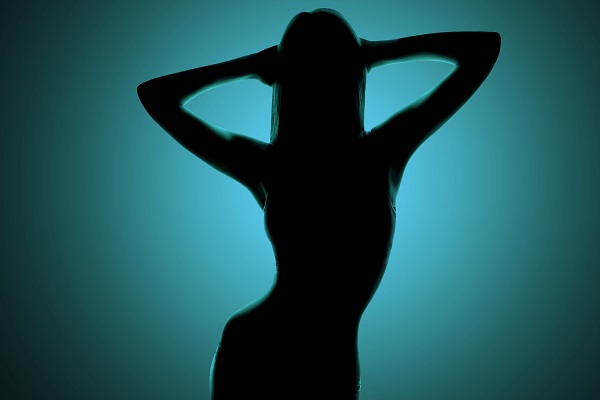 Are you wondering if getting a breast lift is the right choice for you? Also known as a mastopexy, this type of surgery is performed to change the shape of your breasts. The overall appearance of breasts tends to change when certain things happen or just simply due to aging. These changes, as well as aging, often cause the breast tissue to lose a good amount of elasticity and firmness. If you are currently not happy with the way your breasts look, then learning more about what a breast lift can do for you is a great idea.
According to the Mayo Clinic, during a breast lift, excess skin is removed and breast tissue is reshaped to raise the breasts.
4 reasons to consider a breast lift
The following is a list of four reasons for women to consider a breast lift.
#1 – To make the breasts fuller
Sagging breasts are a common result of weight loss, pregnancy and aging. Being overweight and being pregnant will enlarge the breasts. When excess weight is lost and a woman is no longer breastfeeding, it is common for the breasts to sag. When it comes to aging, sagging breasts are inevitable, although heredity factors play a large part in how long it will take a woman's breast to sag as she ages.
#2 – To reposition the nipples
It is possible for the nipples to take on different positions and even point outward when a woman's breasts change. Repositioning the nipples, so they can once again be in their proper place, is a common reason for considering a breast lift.
#3 – To feel more confident
Every woman wants to feel confident in the way they look and getting a breast lift can help a woman regain her confidence in her natural appearance.
#4 – To improve the overall appearance
Lifted breasts can make for a better overall appearance and is purely subjective for each individual woman.
The breast lift process
A breast lift literally lifts the breasts up so that they are no longer sagging, allowing them to look full once again. The breast lift process is a simple one. A medical professional will carefully remove any extra skin and then tie up the surrounding tissue in a way that reshapes and lifts the breasts, which is immediately noticeable after the surgical procedure has been performed.
Is a breast lift the right option for you?
Since you have been considering getting a breast lift and now understand some of the more common reasons why people choose to have their breasts lifted, does this body improvement procedure sound like it will work for you? There are many different reasons why a woman would choose to undergo this procedure. It is up to you to decide whether or not this procedure is the right choice for you. If you are still not sure what you would like to do, then making a consultation appointment so you can have all of your questions answered is the next step.
Are you considering a breast lift in the Williamsville area? Get more information at https://www.artesiaplasticsurgery.com.
Check out what others are saying about our services on Yelp: Read our Yelp reviews.