What Happens During a Juvederm Treatment?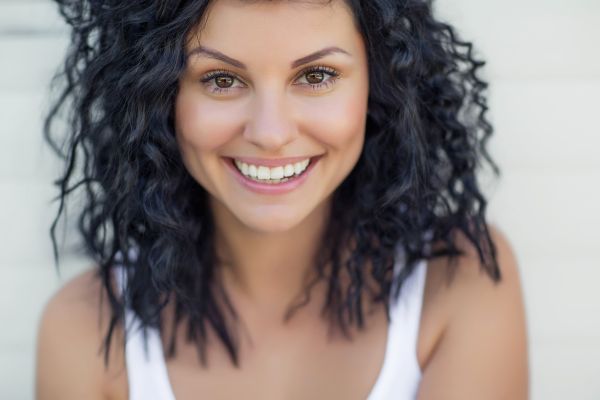 Plastic surgery has grown in popularity among many individuals who are seeking to improve their appearance. The plastic surgery tree has a lot of different treatment options beneath it, including Juvaderm, which is a great example of a procedure that is used to restore youthfulness and improve signs of aging. Ready to find out more about what happens during a Juvaderm treatment?
An overview of Juvederm treatment
Outlined below are a few important things to note about Juvederm treatment, which is a popular plastic surgery option for individuals looking to improve their appearance. When exploring different anti-aging treatments, it may be helpful to review the following information.
What is Juvaderm?
Juvaderm is a plastic surgery procedure that is non-invasive and relatively pain-free. It uses hyaluronic acid-based fillers to restore youthfulness in one's facial regions by contouring and volumizing. There are a few different options when it comes to Juvaderm treatment, including Voluma XC, XC and Vollure XC, as well as Ultra XC and Volbella XC.
Voluma XC simply adds volume to increase the size of the cheeks. The filler is injected directly into the skin.
XC and Vollure XC are used to fill out fine lines and wrinkles. Additionally, it can help address a lack of elasticity in the facial area.
Ultra XC and Volbella XC are used differently than the first two types of Juvaderm. Instead, it is a non-surgical treatment that can enhance the lips and surrounding areas.
While Juvaderm may not sound like it is considered a plastic surgery option, many individuals visit a plastic surgeon to undergo the treatment as they are experts in improving appearances and overall aesthetics.
The treatment process
When undergoing a Juvaderm treatment, it can be helpful to know what to expect. Outlined below are the steps of the procedure, which typically takes less than an hour.
The filler will be directly injected into the desired areas of the face.
A light massage will follow the injection to evenly distribute the hyaluronic acid. Additionally, the light massage helps to avoid swelling and irritation.
The plastic surgeon will finish the procedure by carefully inspecting the area, keeping an eye out for any abnormalities.
Once the Juvaderm session is complete, the plastic surgeon advises against touching the face for a few hours. It is also recommended to avoid physical activity, as well as sun exposure for at least one day.
Juvaderm in comparison to other plastic surgery options
Juvaderm treatment is a great option when comparing different plastic surgery procedures. Unlike a face or eyelift, a Juvaderm injection does not require a lot of recovery time. On the flip side, the results are not as drastic as a traditional plastic surgery, which is why careful thought and consideration should be put into the decision-making process.
Get started today!
Want to find out more about Juvederm? To begin, it is best to consult with a plastic surgeon. An evaluation can be done to determine what the appropriate course of action is to begin the treatment process. Reach out today to learn more or to get started with Juvaderm treatment.
Request an appointment here: https://www.artesiaplasticsurgery.com or call Artesia Plastic Surgery at (716) 650-4622 for an appointment in our Williamsville office.
Check out what others are saying about our services on Yelp: Read our Yelp reviews.