Rhinoplasty – Things to Consider Before Nose Surgery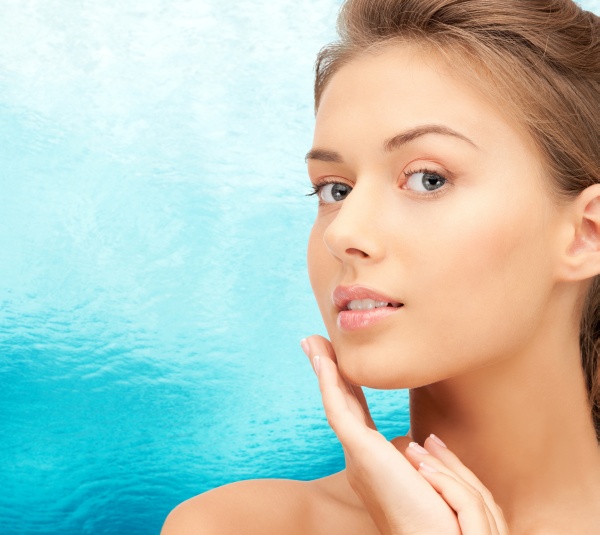 If you are unhappy with your nose, you might be considering getting a rhinoplasty, also known as nose surgery. Nose surgery can fix imperfections and change your self-image. There are some important things to know before scheduling an appointment for nose surgery.
The consultation is very important
It is essential that the plastic surgeon and patient get on the same page during the consultation. Patients should spend some time researching the type of results they want, but they should also listen to the surgeon's advice.
Surgeons use computer models to show the impact small changes will have on the nose. Often, people realize they are happier with small changes than trying to put someone else's nose on their face.
The gym is off limits for the first month
People need to protect their noses immediately following nose surgery. That means that the gym is off limits for the first month. First, people do not want to bump their nose and damage it right after the surgery. Second, getting the heart rate up over 100 beats per minute is dangerous right after nose surgery. This can cause the nose to swell and bruise and might even lead to bleeding.
Plan to take seven to 10 days off work
People experience some bruising and swelling after nose surgery and they need to keep their heads elevated. This is difficult to do at work, so it is advised that people take at least seven days off work when getting a rhinoplasty. This time should be scheduled in advance to ensure there are not any issues after the surgery.
It can take more than a year to see the final results
People experience significant swelling within the first two weeks of the procedure. Some see noticeable residual swelling in the next four to six weeks. After that point, the swelling is not as noticeable, but it is still there.
It can take up to 15 months for all the swelling to go away completely, especially the swelling located at the tip of the nose. Because of that, many people do not see the full results for 12-15 months.
Post-surgery symptoms are minimal
Many people expect to feel significant pain after the nose surgery, but this is rarely the case. Stuffiness, bruising and swelling are normal and go away after the area heals. Most people can manage their symptoms with acetaminophen or ibuprofen.
Things get easier after the first post-op visit
Patients attend a post-op visit a week after undergoing plastic surgery. The surgeon removes the splints, and patients notice that it is much easier to breathe. Those who underwent septal surgery might notice that the nose swells again after this, but salt water irrigation reduces the swelling.
Are you ready for a rhinoplasty?
Learning what to expect with nose surgery is the first step. Now that you know what to expect, you can take the next step and schedule a consultation. The plastic surgeon will examine you and help you choose the right look.
Are you considering rhinoplasty in the Williamsville area? Get more information at https://www.artesiaplasticsurgery.com.
Check out what others are saying about our services on Yelp: Read our Yelp reviews.