Plastic Surgery Options for Burn Victims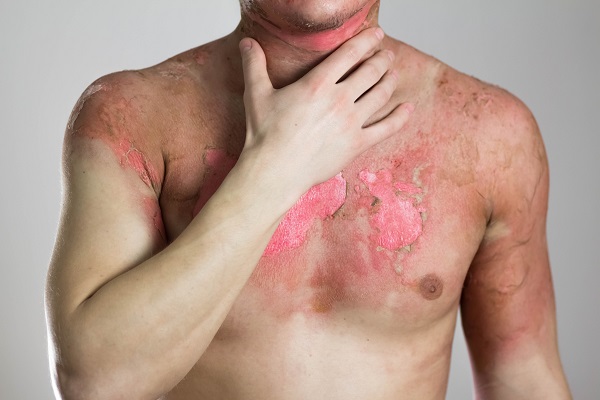 Do you want information on plastic surgery for burn victims?
According to the Mayo Clinic, coping with a serious burn injury can be a challenge, especially if it covers large areas of the body. Potential scarring, reduced mobility and possible surgeries only increase this struggle. For this reason, many victims are turning to plastic surgery to lessen the effects of their injuries.
How plastic surgery can help burn victims
Two of the more common reasons why a burn victim will look into plastic surgery options are chronic itching or consistent pain. These two burn-related problems are known to get in the way of one's ability to live a pain-free life.
It is also common for burn victims to endure long-term scarring, which can turn into a physical disability.
Every burn victim is different, so speaking with your doctor will determine which course of action is best for you.
Plastic surgery procedures
According to the American Society of Plastic Surgeons, plastic surgeons who specialize in burn care treatment may provide acute burn care such as skin grafts and applications. Secondary burn care, like scar revision, will help reduce the appearance of burns.
When plastic surgery for burns is necessary
Plastic surgery is often necessary for severe burns that cause a great deal of scarring. If you have extreme scarring, plastic surgery can help improve movement in your joints and muscles. Not only will it restore your quality of life, but the surgery will also improve your appearance.
The following is a list of plastic surgery options that are available for burn victims.
Skin grafts
Permanent skin grafts can improve the affected area. This procedure requires skin to be removed from one part of the body so it can be transplanted to the burn area. There are a few types of skin grafts, so your surgeon will examine the burn to find the best choice.
Free flap surgery
Free flap surgery requires the use of microsurgery. It transfers muscle, skin or blood from one area of the body to another. It helps to reconstruct an area with extensive damage.
Tissue expansion
Tissue expansion is an effective way to reduce scarring. The surgeon uses extra tissue to encourage the body to stretch and grow a new layer of tissue over a burned area. Expansion typically produces better results than grafts and flaps since the tissue is grown in place and not transplanted.
Scar revision
Burn scars can restrict the movement of muscles, joints and tendons. Scar revision is a surgical process that removes any excess scar tissue that is restricting your ability to move.
Have you been considering plastic surgery for your burns?
Plastic surgeons are always improving their surgical techniques. Today's technologies for treating burn victims are going to differ from past treatments.
If you have scarring from burns, there may be a new, effective treatment available.
Call our office to make an appointment with a plastic surgeon to learn more about cutting-edge plastic surgery for burn victims.
Are you considering plastic surgery in the Williamsville area? Get more information at https://www.artesiaplasticsurgery.com.
Check out what others are saying about our services on Yelp: Read our Yelp reviews.