How Long Will Breast Lift Surgery Results Last?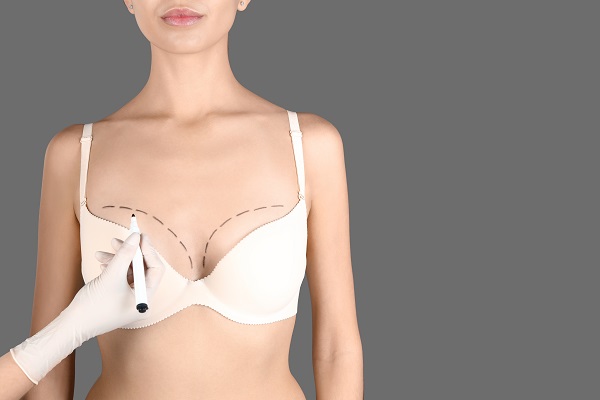 Choosing to get a breast lift requires one to learn more about this commonly performed plastic surgery option. Good candidates include patients who are overall healthy, which includes people who are not obese and do not smoke. There are a few reasons for undergoing a breast lift, so understanding these is necessary.
Common reasons for breast lifts
Many people who are not happy with their breasts will look into their plastic surgery options. There are many ways to surgically alter breasts in order to make one feel more confident about how their breasts look. A few common reasons for this type of plastic surgery is that someone has sagging breasts, flat breasts, breasts that have no volume, breasts that have no shape, nipples that point downward or one breast is lower than the other. According to Plasticsurgery.org, breast lifts often help people regain confidence in their figures by helping them feel more comfortable in their bodies and clothes.
Does a breast lift last forever?
A common question to ask when considering undergoing a breast lift is how long can one expect the results of the surgery to last. The answer is it depends on the patient, as everyone is different. A patient's overall surgery results will depend on many different factors, including their age, overall health, genetics and lifestyle habits. This means while many people will experience the long-lasting results they want, others may need to have minor revisions performed after a certain number of years.
There are a few things that breast lift patients can do in order to help ensure that their breast lift will last for as long as possible. These include properly taking care of one's skin, maintaining a healthy weight and wearing proper support. While all these things are not difficult to do, people who are in need of specific advice on how to make the results of their breast lift last for as long as possible can make an appointment with their surgeon to receive personalized guidance and advice.
How long does it take to perform a breast lift?
The type of breast lift surgery being performed will ultimately determine how long the entire surgical procedure will take. Generally speaking, it takes somewhere between one and three hours to perform breast lift surgery. People who have smaller, lighter breasts will often experience a shorter surgical time, as well as experience longer-lasting results. Those who have larger breasts may want to look into breast reduction options first.
Understanding who is a good candidate
Those who are considering undergoing a breast lift to improve the look of their breasts need to first be approved. As with every type of plastic surgery procedure, there are risks involved. Since everyone is different, the first step is to make an appointment to get approval from a professional.
Are you considering a breast lift in the Williamsville area? Get more information at https://www.artesiaplasticsurgery.com.
Check out what others are saying about our services on Yelp: Read our Yelp reviews.