Popular Anti-Aging Treatments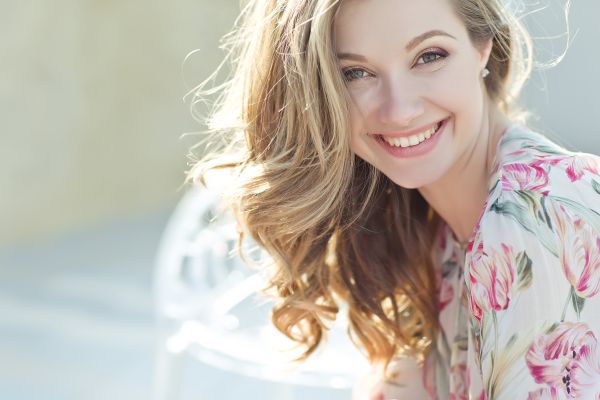 Anti-aging procedures are becoming more and more popular within the world of plastic surgery. Thankfully, current technology has allowed for the evolution of all kinds of procedures, some of which require invasive surgery, while others only require simple light therapy. Because there are so many options to choose from, it is important to become familiar with the most popular ones. Ready to learn more?
Anti-aging plastic surgery treatment options
Below is an overview of a few popular anti-aging treatments that are worth considering when looking into plastic surgery procedures to restore youthfulness.
Facelift
A facelift is also known as a rhytidectomy. It is a popular anti-aging plastic surgery procedure that provides an individual with a more youthful appearance in their facial area. The procedure can reduce sagging and folds of the skin in the face, which helps avoid the appearance of aging. During the plastic surgery, the facial skin is pulled back and the tissues beneath are altered and tightened.
Laser resurfacing
Laser resurfacing falls under the plastic surgery category; however, there is not an invasive procedure required. Instead, a medical laser is used to remove layers of the skin. Laser resurfacing is primarily used for the face as this is the area that most people aim to restore their youthfulness. After the procedure, individuals can expect a reduction of wrinkles, blemishes and fine lines in their faces, thus improving the appearance.
Eyelift
Another popular plastic surgery option for anti-aging is an eyelift, which is similar to a facelift, but the main focus is the eyes. The medical term for an eyelift is a blepharoplasty. Any sagging or drooping of the skin around the eyes can be tightened and altered so that the individual appears more youthful. The goal with blepharoplasty is to improve the appearance of the upper and lower eyelids.
Dermal fillers
A popular plastic surgery anti-aging treatment is dermal fillers, which does not actually require invasive surgery. Dermal fillers are used in the face as a way to restore volume, smooth out fine lines, reduce wrinkles and enhance facial contours, all of which occur during the aging process. Dermal fillers are administered through an injection, directly into the face.
Lip augmentation
When the aging process begins, the lips often show it. They can become thin and discolored, which can result in a desire for plastic surgery. One option is a lip augmentation, which can be done through fillers or a surgical procedure. Fillers do not provide as drastic results as the surgical option; however, it can be quite effective for minor imperfections. Both options provide the individual with fuller lips, which helps restore youthfulness.
Get started with plastic surgery today!
When considering anti-aging treatment options, it may be worth consulting with a plastic surgeon who can perform an evaluation to determine what the right course of action is. An evaluation will dictate what type of procedures are appropriate and necessary based on goals, desires and overall health. Reach out today to learn more or to get started.
Request an appointment here: https://www.artesiaplasticsurgery.com or call Artesia Plastic Surgery at (716) 650-4622 for an appointment in our Williamsville office.
Check out what others are saying about our services on Yelp: Read our Yelp reviews.